We also do a purchase inspection from €95, - excluding VAT for your future pride on wheels. We check the following items:
Paint thickness measurement (this reveals any damage)
Visual check on the condition of the engine block and the gearbox
All fluids
State of the chassis including exhaust
Rims and tires
Visual check on the alignment of the body parts
Diagnostics (if diagnostic port/plug is present and working)
Lighting
Condition of the interior
Windows, wipers and rubber strips
Inspection of the maintenance booklet
Any missing parts
As you can see, we look carefully at the completeness and also the technical and visual condition of the vehicle and will not overlook anything. This way you can be sure that you will not make a wrong purchase.*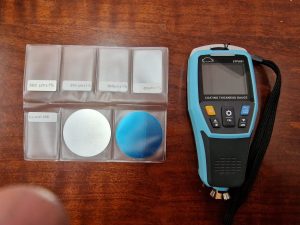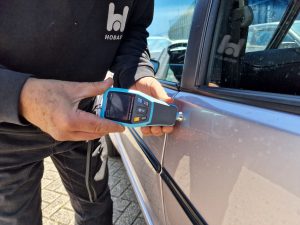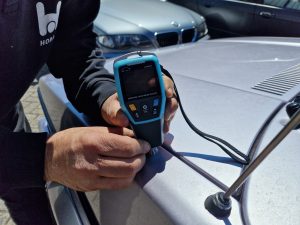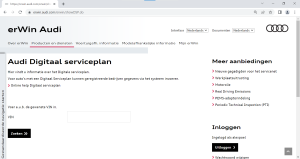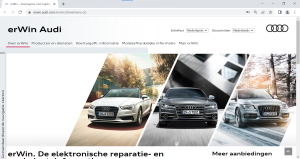 *A purchase inspection is a snapshot and so this does not exclude anything that may occur in the future.
Opening hours
Monday 9.00 – 17.00
Tuesday 9.00 – 17.00
Wednesday 9.00 – 17.00
Thursday 9.00 – 17.00
Friday 9.00 – 17.00
Sat & Sun – In consultation
Information
We work by appointment only. With us you can pay with PIN, credit card or cash.
Evening hours in consultation
– Surcharge € 35 ex. VAT per hour
Contact
Vlakdissel 8E
1648 HJ de Goorn
Phone: 06 17 48 33 51
Email: info@vaengineering.nl